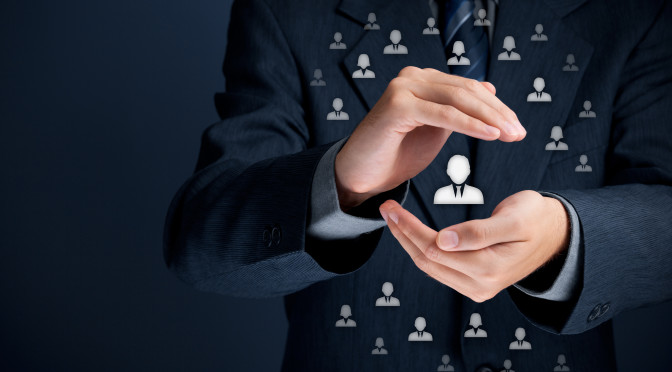 Recruitment Process Outsourcing Services by Gapeseed proved instrumental for one of our Engineering Services. Not just for the management level but for levels from management to admin, we just matched the right company with appropriate employees.HR services and staffing firms in India are expanding their teams and operations to cater to the rapidly growing demand for recruitment process outsourcing (RPO) as organisations are increasingly farming out all or part of the hiring functions to focus just on their core businesses. In India, software, technology and IT sectors are the major torchbearers for RPO growth. However with the online trend setting in, mid-sized to large online retailers in shopping, manufacturing, food marketing industry etc. are also driving demand. The ready examples of flourishing brands are Local Banya, Grofers, Big Basket, Craftsvilla, Flipkart, Amazon etc which have brought in change and are examples on 'how resourceful the people strength could be in defining & setting up the customer satisfaction levels. And as hiring demand increases, the war for the right talent intensifies. So, more and more companies are expected to outsource their recruitment process work in the near future.
What is the exact role of Recruitment Process Outsourcing Service Provider?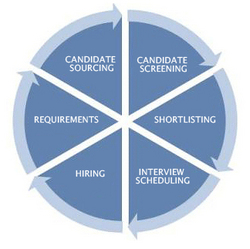 RPO is a form of business process outsourcing where an employer transfers all or part of its recruitment processes to an external provider. The provider can manage the entire recruiting/hiring process essentially serving as an extension of the company's human resources department. The providers even offer specific services that are designed to improve what the employer is already doing for recruiting or for training and other purposes. Some of the services include candidate research, compliance tracking, hiring manager training etc. RPO providers assume ownership of the design and management of the recruitment process and the responsibility of results. So, a provider will do lots more just to improve upon recruiting processes and recruiting results of the employer. This in turn makes it easier for employers to hold providers accountable and to hire the right talent for the company, instead of simply keeping positions filled.
How does Gapeseed's RPO service deliver business value?
We are the expert staffers: Different companies demand different skilled employees. So, our RPO process starts with our clients' goals. Our expert in staffing solutions dig deep to understand your organization and the job skills necessary for its success. We use proven sourcing strategies to identify where the talent is and how best to attract them. Our experience and expertise accelerates the acquisition of the right talent for you. We even customize our solutions and apply an approach that is appropriate for your needs rather than go with a one-size-fits-all approach.
Reach your targets thru right candidates
Whether it's an end-to-end program, recruiter-on-demand offering, or selective RPO, we have the perfect solution for your temporary/permanent hiring challenges. This lets you increase or decrease recruitment operations quickly and effectively to fit your changing business needs.
Global Solutions for International Offices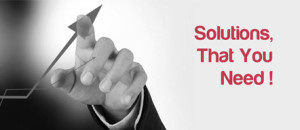 At Gapeseed, we have clientele with international offices and our consultants are aware of all the region based talent requirements, the hiring procedures involved and also the documentation & travel requisites. Our experience and stringent recruitment process ensures we find only the best-in-class resources to support your goals. We have a deep understanding of each local market in which we serve and leverage our global network to meet your workforce needs anywhere around the world.
We go ahead with innovative approach
Based on Gapeseed's extensive thought leadership and unique perspective on the world of work, we bring cutting-edge insight and innovation to the way we operate, keeping our clients ahead of the competitive curve. The approach also provides visibility and control over resources and cost, in the shortest time possible.
So, if you find these reasons good enough for your company, contact us and we will hop on board in no time to help you with the hiring & staffing solutions. feel free to reach us on, info@gapeseedconsulting.com or call +91-9599444639/+91-9599444630
More Newsletter