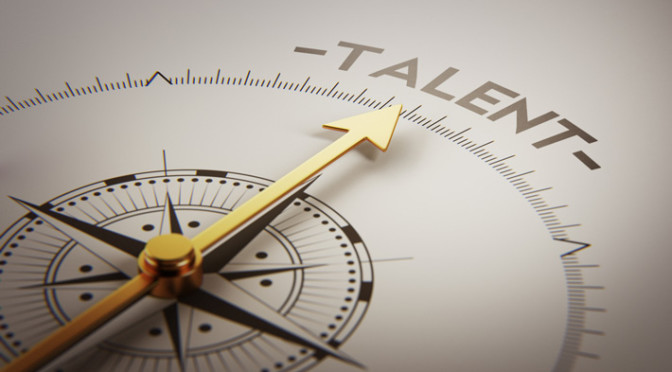 Hiring the right recruitment process outsourcing (RPO) provider is a major organizational decision, one that will have a direct impact on your organization's talent. If you're not sure exactly how to hire the right Recruitment Process Outsourcing provider, you're not alone. The other day we headed to a mall just to grab some quick bite on our way back from a meeting.
Our 'Happy Hour' moment was soon put to an end after my teammate took the first bite of his burger. Apparently he is allergic to mayonnaise and he specifically asked to do away with it while ordering. When he went to complaint about it, the boy who took his order bluntly replied that they can never make these kinds of mistakes. Anybody would get furious to such comment and my teammate wasn't any different. After much argument, the manager came forward to apologize for the whole situation and made the boy do the same. Later we learnt that the boy has joined only a couple of weeks back and he has made such mistakes for over a couple of times. Now post this incident, I don't know whether the boy was fired but the outlet definitely lost two of his customers – me and my team member.
There are a lot of factors to consider when choosing an RPO provider. Zeroing down to the right one is a good challenge. In my years of involvement in the RPO industry, we have been able to identify some key considerations companies should take when hiring an RPO.
They Do the Homework, Customize & Train
A reputed brand definitely needs the right provider who can assess the skills of the employee, train them accordingly and then make the right placement. If they keep hiring people who don't fit the requirement, the outcome could be worst for any given brand or organisation. So picking up the right RPO is as important as getting the right people to work for your business.
You need to ascertain that the agency is not offering existing packages, they are doing the homework to understand your business and the consumer insights before giving an RPO proposal for your business.
Good packages come at a good price
Although price is a significant factor in hiring an RPO provider, it definitely shouldn't be a deterrent. The RPO experience is based on improving any current hiring weaknesses in the company while playing to the company's strengths. The price is simply what you pay in order for you to ultimately see greater returns when all is said and done. What you should consider is how much more effective and efficient an RPO will make your hiring process. When an RPO provider brings the proper resources and experience to bear on your recruiting process, you should expect overall improvement and a significant return on your investment.
Not just a provider, work like partners
The provider can't just work alone. The relation between your company and the provider must be like partners. Though you may not get an opportunity to get actively involved in the recruitment but you must follow up regularly. The system of the provider should be flexible enough so that it lets you sit with their team to discuss the situation, work out a schedule and do regular reporting and reviews. You can't leave outsourcing firms hanging; you must make sure you are there with them like partners.
Security check for a secured process
Since you will be sharing confidential business information with the provider, checking on security is something that you must foremost find out. Ask for a detailed description of how they have protected their facility from outside intrusion; ask if they have a recovery plan in case of a security breach. Find out about the firewall and other security measures taken by the provider. Also ensure if the provider's data center is staffed with qualified, experienced and committed resources.
Specific services for specific needs
You need to asses if the RPO provider is simply trying to sell you their services by over promising or if they are genuinely committed to tailoring their services to meet your unique needs. The best way to evaluate a prospective service provider is to examine their service track record from multiple perspectives. You can get in touch with the provider's existing customers if their needs were accommodated. Before bringing them on board, check if they demonstrate a willingness to clarify your needs and map those onto their service offerings.
Know about customer satisfaction directly from customers
You can always request the service provider to provide you with their customer list either former or existing. After receiving the contacts, you can speak to those customers who have a similar industry profile/business needs as yours. Request them for detailed and honest feedback about the provider's strengths and weaknesses. Find out how satisfied they were with the provider's service levels and systems management expertise. If everything falls in place as you expected, you can take you decision easily.
Structure out the infrastructure
In order to find out how reliable a provider is, get information about their infrastructure, technology partners, internet providers, data centre etc. Even making an on–site visit can give you confidence in the provider's management expertise and physical infrastructure. You can also ask details about the provider's quality assurance methodologies, procedures and processes in order to find how scale able they are.
Hope this post will help you find the right RPO provider for your firm. The other way to find the right one is to get in touch with us. We at Gapeseed, not only fit well into the above mentioned considerations but we keep working on our skills to keep pace with the growing demand. So talk and walk with us before hiring us and we are sure you wouldn't have to look anywhere else.
For more information on Recruitment Process Outsourcing, feel free to reach us on, info@gapeseedconsulting.com or call +91-9599444639/+91-9599444630
More Newsletter