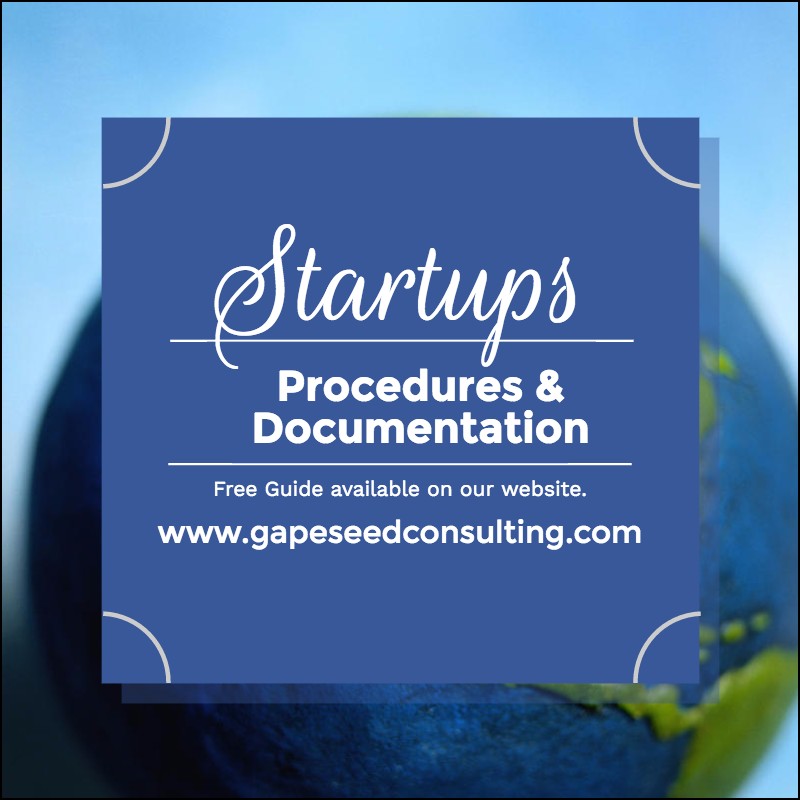 Now that you have an understanding about the launch procedure and also in ascertaining the best
suitable option for your start-up idea. This post will help you understand the procedure for Formation/Registration/Incorporation of Private and Public Company in India. Also Detailed Documents required for the same can be found here.
Whether you are just starting a business or incorporating a business already in existence, it is helpful to know and understand the formation and ongoing requirements each state places on corporations and limited liability companies. Incorporation / Formation of company involve a number of steps. We have tried to simplify the procedure to the maximum extent possible in the following steps
Step 1: Digital Signature
The basic step to company incorporation is to get DSC made of all directors. The Information
Technology Act, 2000 provides for use of Digital Signatures on the documents submitted in
electronic form in order to ensure the security and authenticity of the documents filed electronically. This is the only secure and authentic way that a document can be submitted electronically. As such, all filings done by the companies under MCA21 e-Governance programme are required to be filed with the use of Digital Signatures by the person authorised to sign the documents. To know the names of Certification Agency (CA) from where DSC can be acquired refer to our Free Guide.
Step 2: Acquire Director Identification Number
INCOME TAX PAN IS MANDATORY, so before applying of DIN a person must have his PAN number.
Details on PAN and DIN must be same. Step by step process to be followed by the applicant can be found in our resource section.
Step 3: Register DSC
Third step is to register DSC of the person authorized to sign E-forms on MCA21 or if you want us to do it for you drop us a line here.
Step 4: Apply for Reservation of Name [S.4(4)]
As per section 4(4) of Companies Act, 2013 read with rule 9 of Companies Incorporation Rules, 2014, application is to be made to registrar for reservation of name. 6 names can be proposed after checking its availability at MCA21 and as per guidelines given in the said rules and the procedures & documents required to be attached to INC – 1 are also available in the resource section.
Step 5: Drafting and Printing of Memorandum and Articles of Association
A public company limited by shares may adopt all or any of the regulations contained in model
articles of association registered along with its memorandum of association. The memorandum and articles shall be in conformity with the provisions of Section 4 and 5 of the Companies Act 2013. Read more here.
Step 6: Filing of Company Incorporation form – eform INC 7, DIR 12 & INC 22
As per Rule-12 of Companies (Incorporation) Rules, 2014, application for incorporation of a private and Public company, with the Registrar, within whose jurisdiction the registered office of the company is proposed to be situated, shall be filed in Form no. INC 7 [Rule 12 to 18] along with Form no. INC.22 for situation of registered office of the Company, (as the case selected in form no. INC 7) and DIR -12. There is a list of documents to be filled for Filing of company incorporation form get in touch with us to know it all.
Step 7: Filing of Commencement of Business – eform INC 21
On registration, a company cannot commence business or exercise any borrowing powers until it
files a declaration by directors in Form INC – 21 to the effect that every subscriber to the
memorandum has paid the value of the shares agreed to be taken by them as specified in section
1(1)(a).
E-form INC.21 is required to be filed with concerned Registrar of Companies for obtaining approval for commencement of Business and exercise of borrowing powers. This E-form is required to be filed by all companies incorporated under Companies Act 2013.
To know about the Procedure for commencement of Business under Companies Act, 2013 check out
our resources.
We hope that this post helped in understanding the procedures and documentations requirement
for your start-up. In case if you have any query about our startup series or services that we offer, please send in an email to info@gapeseedconsulting.com
More Newsletters
Basics For Incorporating A Startup
5 Steps for Setting up a Business in India