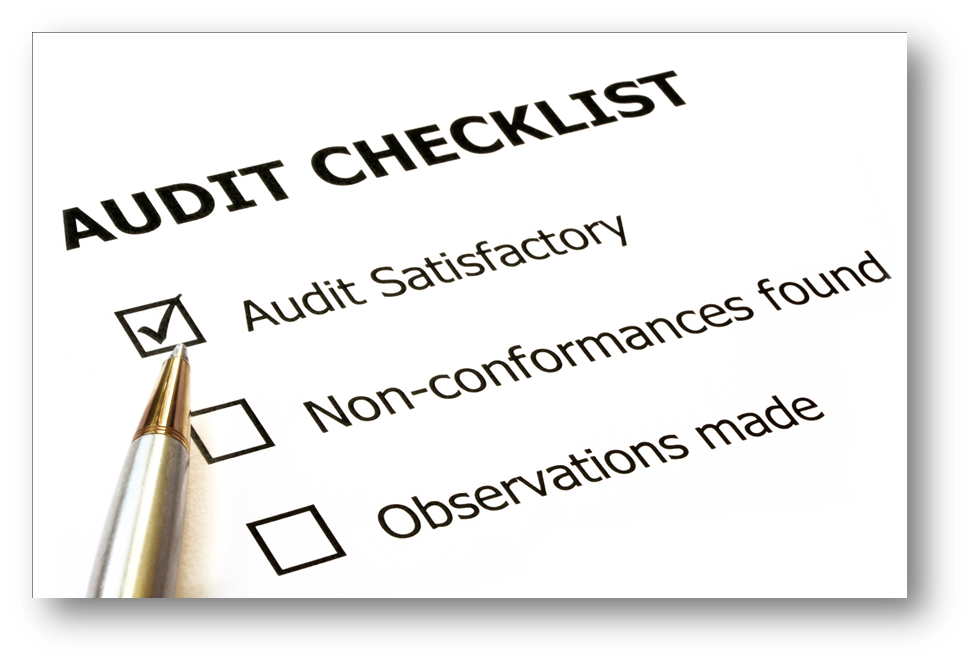 Without any doubts, today's organizations face a global economic crisis of historical proportions. In response to that, management, board of directors and leaders throughout the organization are taking fresh look at virtually all aspects of the business to assess how to enhance productivity, processes and systems, yet still stay "in control." They are starting, and very likely will continue, to think and respond differently as they determine how to operate their businesses successfully and maintain plans for long-term growth in today's unique business environment.
As the mandate and role of internal audit continue to evolve, managements are increasingly counting on internal audit functions in their efforts for managing fraud risks and keeping organisations protected. Increasingly, the internal audit function is not to monitor and detect but also to investigate fraud incidences when they arise. The role of internal audit in fraud risk management by way of preventing, detecting and investigating fraud has amplified as a result of economic uncertainty and increased focus of certain organisation's management on fraud risks.
Internal auditors traditionally look beyond financial risks and statements to consider wider issues such as the organisation's reputation, growth, impact on the environment etc. The fundamental function of an internal audit team are Assurance, Assessment and Recommendations, Oversight, Advisory Services.
The changing role of Internal Audit
Internal auditing professionals not only must understand these challenges and their organization's key objectives, but also ensure that amid the many organization wide changes taking place on almost a daily basis, key controls and processes are adequately addressing these changes and the new risks that emerge, and are functioning as intended. Internal audit plays a critical role in helping companies successfully "manage the change" by providing assurances that with every new process, procedure and initiative, any significant new risks that emerge are identified, monitored and managed effectively, so that the enterprise is protected on an on-going basis and to a level that satisfies management and the board.
An effective audit planning process that focuses on organisational strategic imperatives and key business risks will identify an appropriate blend of advisory and assurance reviews. The updating of the audit plan can no longer be an annual process. The audit plan must be refreshed regularly (e.g., quarterly) and with triggering events. Leading functions are developing a '3 + 9' plan — a three month frozen window and nine month fluid plan. For those that do not, the risk of unpreparedness, of being too slow to react to the changing risk environment or market events is simply too great, leaving organisations perplexed to react to events, some of which include:
Transactions (mergers, acquisitions, carve-outs or divestiture)
New product launch or retirement
New market entry
Patent expiry
Litigation
Mandate for Internal Audit
Strategic and valued advisor:The Internal Audit function serves as a subject-matter resource to business management around strategic initiatives, challenges and changes in the organisation. The function has the people, knowledge and experiences to effectively provide this level of service.
Business insight: In addition to covering the 'basics,' the Internal Audit function is designed to provide high-quality, relevant business insight as an integral part of its activities. Business insight is not a by-product, but an explicit outcome from the function's activities.
Control and compliance monitoring structure:Internal Audit functions should be focused on evaluating the design and the effectiveness of internal controls in the areas outlined, in their charter or mandate. This also includes focusing on compliance with key regulations and policies.
Also, internal audit must think expansively when seeking ways to add value to the organization. Too often, we find internal audit functions stop short of making recommendations that could create value for the organization for fear of overstepping their place. However, "consulting" is part of the Institute of Internal Auditors' definition of internal auditing, and we believe that appropriately empowering this function provides management with greater opportunities to create value without compromising independence.
At Gapeseed Consulting we work with your organization, virtually of any size to assist you with your internal audit activities. We believe the Internal Audits are now required to find different ways to increase shareholder value and increase the attractiveness of the company to investors, senior executives, especially the risk officers and advisors on board.
Internal Audits are required for all set of businesses which are emerging as progressive business units, our Internal auditors partner and build relationships with the client business in order to keep a finger on the pulse of the organization and thereby act as your growth partners.
To know more about our Internal Auditing services click here or get in touch with our team at, ranu@gapeseedconsulting.com
More Newsletters
Why Audits are important for business?
Outsourced Accounting Services
Outsource Bookkeeping Services and Simplify Taxation